The Wildling Museum of Art and Nature has opened entries for its annual Earth Day Poetry Contest, which this year has "Climate Change: Our Impact" as its theme.
Santa Barbara County writers of all ages are invited to submit poetry that interprets the effects of climate change and humanity's role in the issue.
According to the contest guidelines, the contest aims to honor Earth Day while highlighting the importance of standing up to protect the planet's dwindling natural resources and combat the threats of climate change.
Former Santa Barbara Poets Laureate Sojourner Kincaid Rolle (2015-17) and Chryss Yost (2013-15) will judge the entries.
Writers 17 and under and adult submissions will be judged in separate categories.
The deadline for submitting work for review is Monday, March 21 at 5 p.m.
The first prize for adult poetry is $200; second prize is $100; and third prize is a family membership to the Wildling Museum.
The first prize for young poets is $100; second prize is $50; and third prize is a family membership to the Wildling Museum.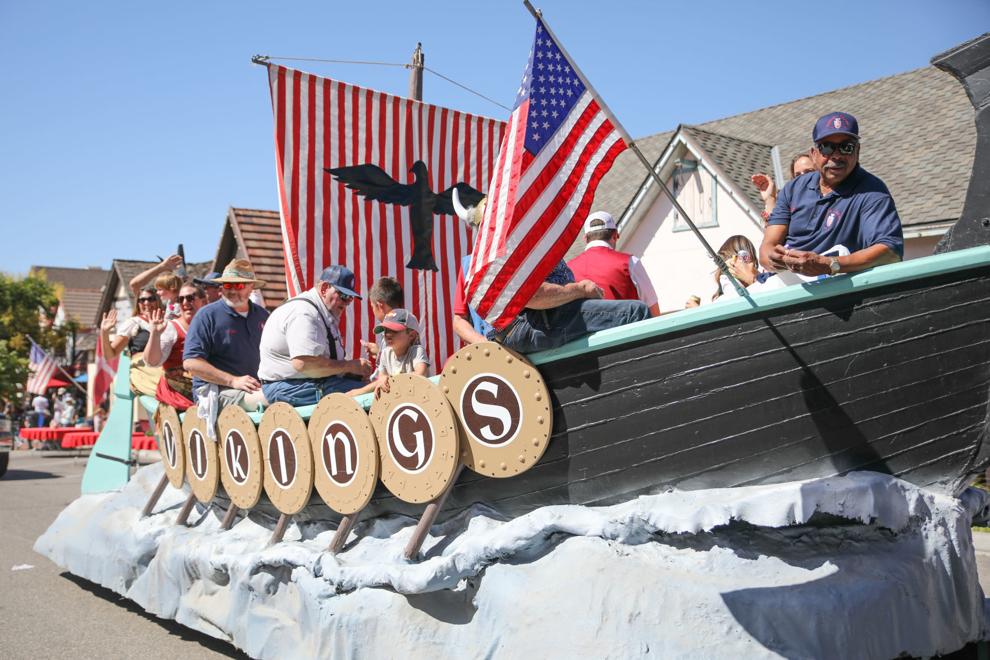 The 85th annual Danish Days Festival will return to downtown Solvang on Friday, Saturday and Sunday from September 16-18, with more details to be announced.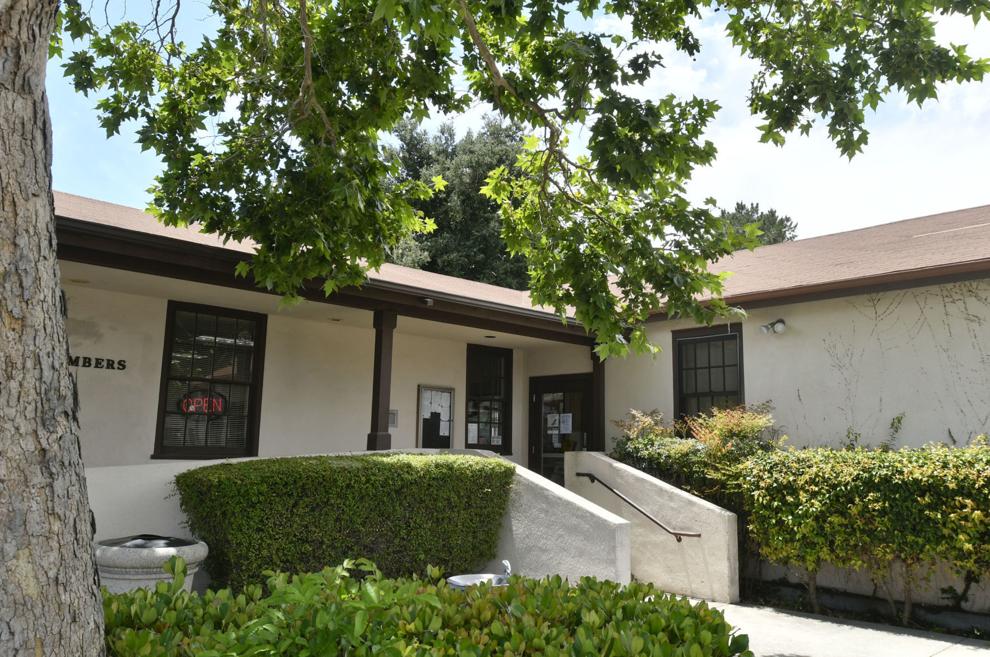 The Goleta and Santa Ynez Valley Libraries are seeking input from community members on new book titles to purchase as an increased book budget is planned for the next fiscal year beginning July 1.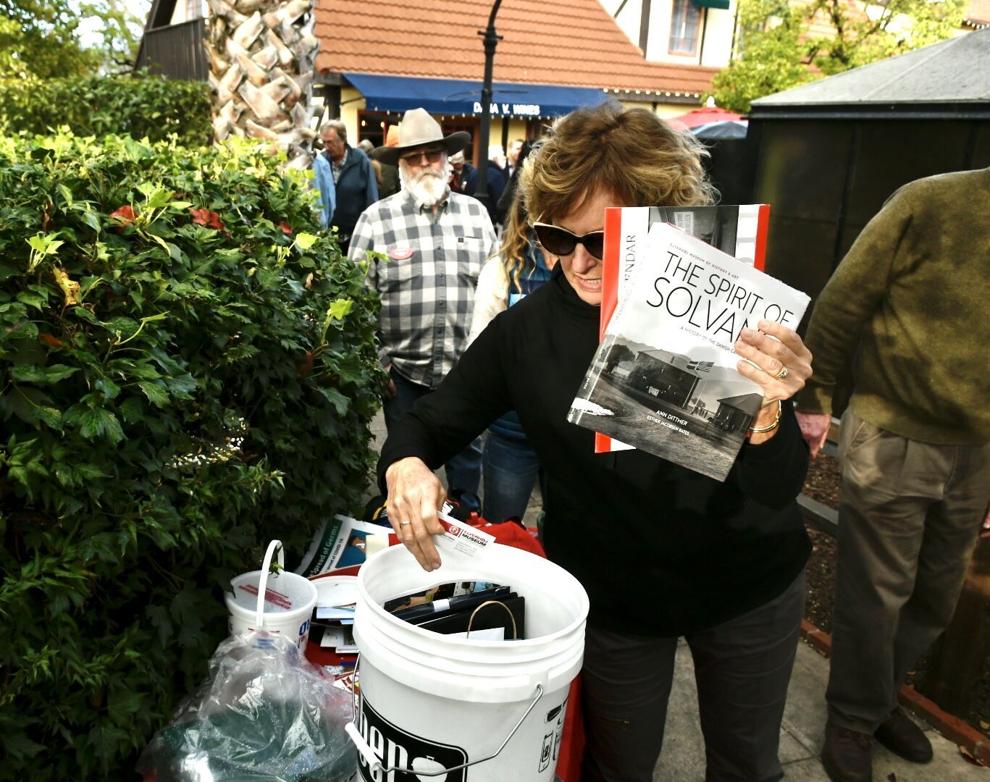 The 100th anniversary of the Solvang Chamber of Commerce was celebrated in the rain on Tuesday when community members gathered in the courtyard…
Lisa André covers lifestyle and local news for Santa Ynez Valley News and Lompoc Record, editions of the Santa Maria Times.